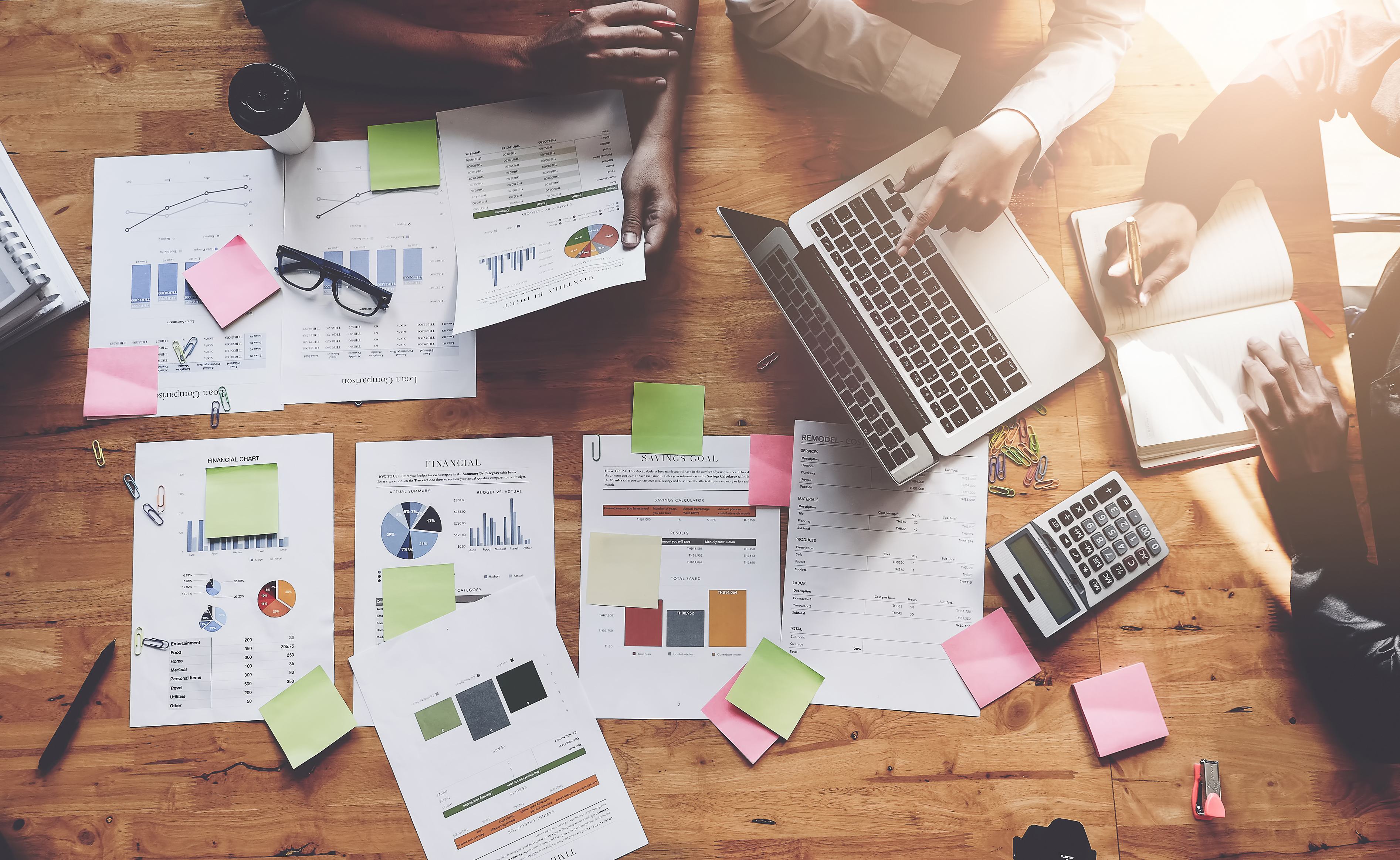 Action Research in Schools - Blended Study Option
This is the blended option of the Action Research Course, which will feature webinars and face-to-face meetings at Eton College over the course of several weeks. Please note spaces are limited to 20 on this course.
This course is designed to empower educators with the tools and knowledge to actively engage in research-driven practices within their classrooms. Action research is a systematic approach that enables teachers to identify and address specific challenges, implement innovative strategies, and continually improve their teaching methods. Throughout this course, you will learn how to conduct research, gather and analyse data, and use your findings to enhance student learning outcomes.
Total:
£0.00
(12 months' access)