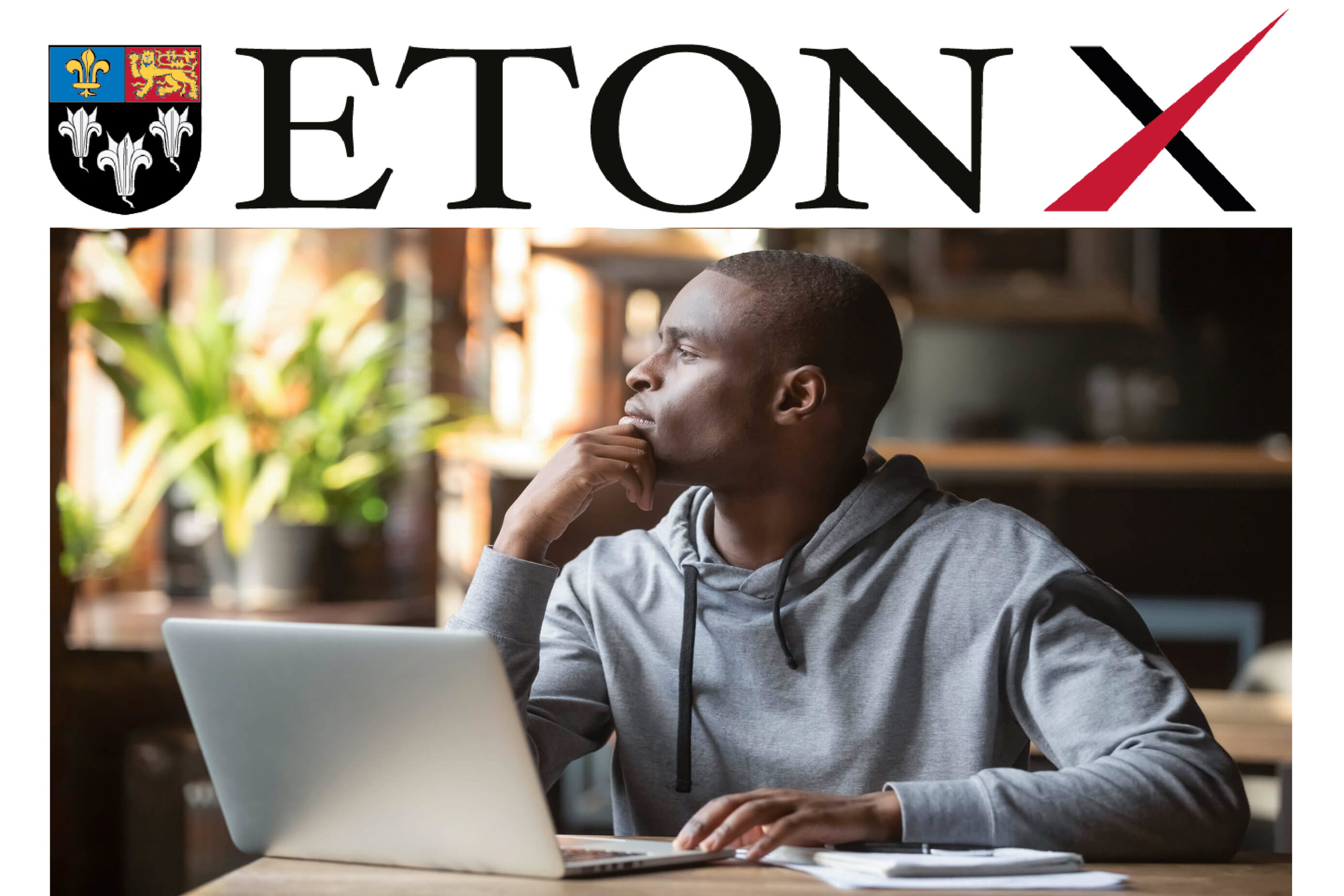 Critical Thinking: School pricing
Help your students develop their ability to interpret, analyse and evaluate ideas and arguments.

During the Critical Thinking Course, your students will analyse different scenarios and complete interactive activities which will help them put theoretical knowledge into practice. By the end of the course, they will be able to have more confidence in their arguments and be able to spot fallacies in other's.

The Critical Thinking Course is also part of the following course packs:
School Pricing:
Free access for UK maintained schools (Apply Here):
No. of learners: 100 £897.00 (+VAT)
No. of learners: 250 £1,950.00 (+VAT)
No. of learners: 500 £3,744.00 (+VAT)
No. of learners: 1000 £7,150.00 (+VAT)
Total:
£1,076.40
(12 months' access)