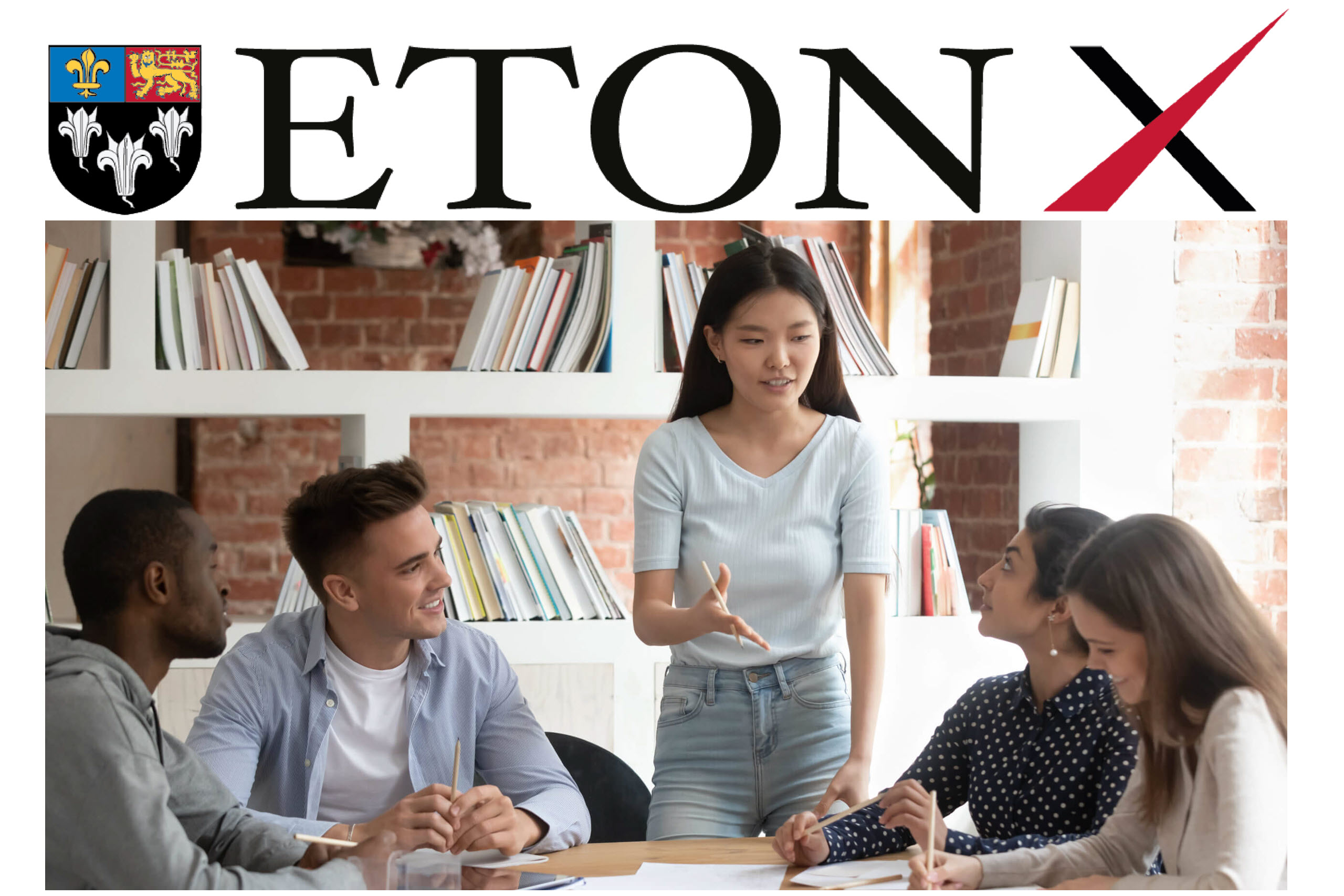 Making an Impact: School Pricing


Help your students become more assertive and learn how to be confident and persuasive.
Our Making an Impact Course will help your students to learn how to become more assertive, confidently communicate their ideas and opinions, and improve their influencing skills. They will understand how to moderate their body language, ask the right questions and achieve their goals. Students' learning will be supported by interactive activities, video explainers and mini tests.
The Making an Impact Course is also part of the following course packs:
School Pricing:
Free access for UK maintained schools (Apply Here):
No. of learners: 100 £897.00 (+VAT)
No. of learners: 250 £1,950.00 (+VAT)
No. of learners: 500 £3,744.00 (+VAT)
No. of learners: 1000 £7,150.00 (+VAT)
Total:
£1,076.40
(12 months' access)