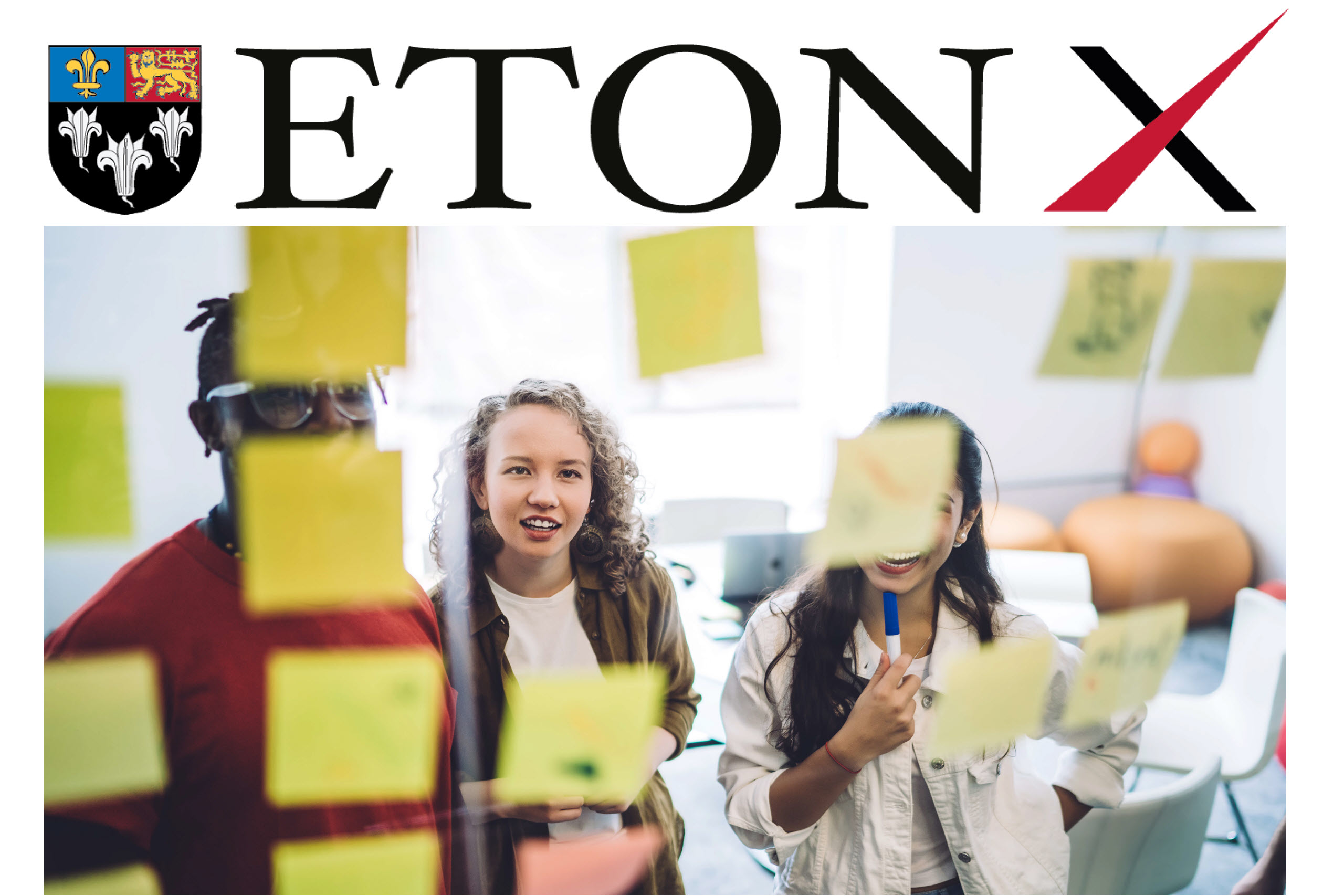 Creative Problem Solving
Come up with fresh, innovative ideas to solve real-world problems.

Our Creative Problem Solving Course will help you to come up with many innovative ideas, craft those ideas and apply them in your own life. You will also develop your skills in creative expression, both verbally and visually, and learn how to see problems from different perspectives. This course will equip you with a creative process that you can apply in academic and work contexts or when pursuing your own personal creative projects.

The Creative Problem Solving Course is also part of the following course packs:
Total:
£19.80
(12 months' access)